We partner with anyone working to reduce food insecurity, improve nutrition, and strengthen the health of our community.
This feels great. I would so much rather give the kids real food than a granola bar.
Jeanne Clark, Boys & Girls Club
Many food assistance initiatives have difficulty providing fresh produce to those in need due to cost and logistical challenges. Fruits and vegetables are essential but often unavailable.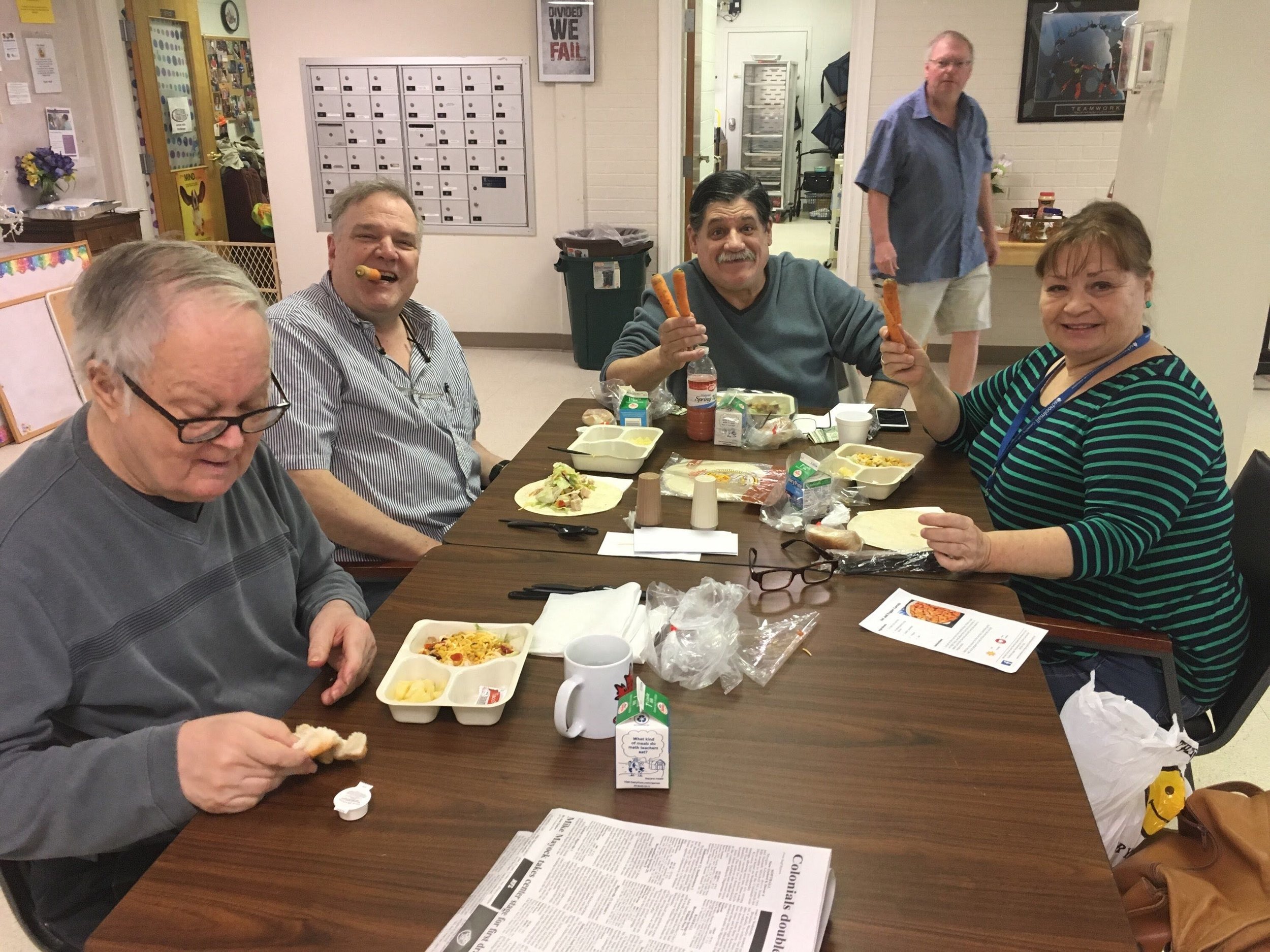 People love this produce. They just devour it.
June Baransky, Trinity Episcopal free breakfast
Our mission, first and foremost, is to connect our community. We rely on these community partners to distribute all the nutritious food we glean.
Do you know somewhere gleaned produce should be distributed in Franklin or Adams County? Let us know by clicking the "Connect Us!" button
Click to find out more about our wonderful community partners